Welcome to West Virginia Bingo, the home of all information about bingo in West Virginia.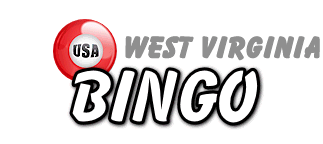 Here at West Virginia Bingo we have all the information about the 115 bingo halls in West Virginia. If you want to play bingo in Charlestown, Huntington, Parkersburg, Morgantown, Wheeling, Fairmont, Weirton, Martinsburg or anywhere else, we have listings for all the bingo halls.
Bingo is legal in West Virginia, as long as it is not-for-profit, and is run by a charitable organisation. Prizes are limited to $10,000 a night, except when an organisation has a Super Bingo license, whereby they can run one night a month where the prizes can total $50,000.

Bingo Halls by Town/City in West Virginia
View Bingo Halls by County or view all states at Bingo Halls USA.
If the county you live in is not listed then there are no bingo halls in your town/county.